"Contraceptive pill reminder" is created for women who often forget to take that all-important little tablet…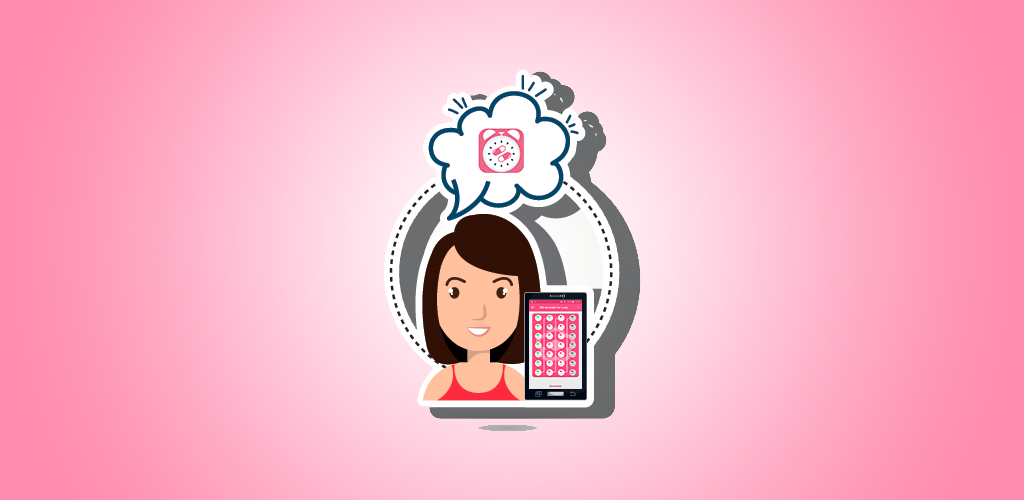 Contraceptive pill reminder
"Contraceptive pill reminder" is created for women who often forget to take that all-important little tablet… and who don't want to get pregnant just yet! However cute babies may be…
If you aren't quite ready for interrupted sleep, feeding at all times of day and night, changing diapers or indeed going to the pharmacy to buy a pregnancy test just because you've forgotten to take your pill, the "Contraceptive pill reminder" application is for you.
This simple, user-friendly application helps women never forget their pill
It can be used for all types of contraceptive pill.
"Contraceptive pill reminder" helps women take their pill on a daily basis and at a regular time thanks to a reminder you set up yourself. You can also check how far you are through your pack and find out when you will have your period.