This cool app is a remote that lets you control your Panasonic TV.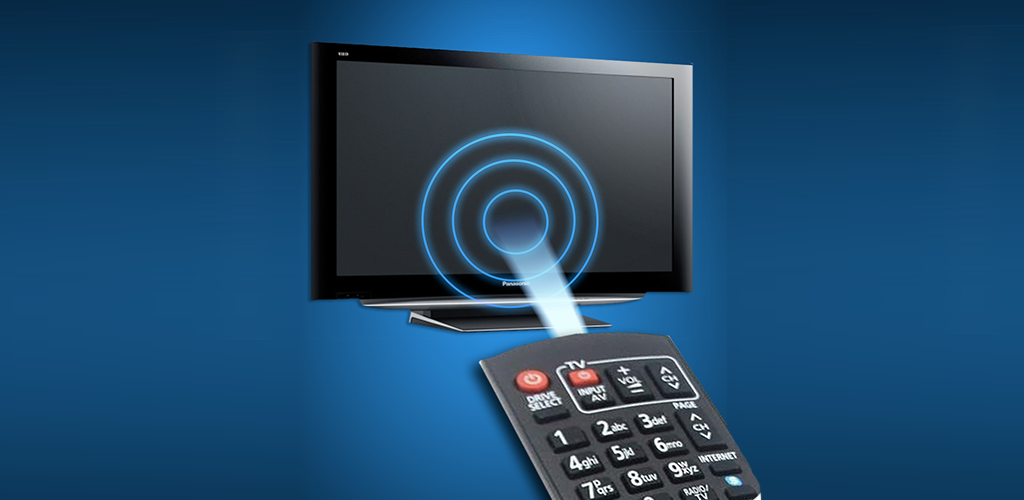 Remote for Panasonic TV
"Remote for Panasonic TV" is a virtual remote control that allows you to connect your TV from your smartphone. The application is completely free and can replace your standard remote control of your TV.
To use the remote control, you must have your mobile / tablet is on the same wifi network as your TV . Detection of your TV will automatically. As the application runs on your home network, it is not necessary to be near to the TV.
In addition to a careful representation of the remote control , you can use all the functionality of the remote real easily.
Here is the list of features :
– Increase / decrease the volume
– Changing Channels
– Use the navigation pad
– Use the media player functions
– Smart TV function , info , guide, return
– And more …
DISCLAIMER
This app is neither an official Panasonic product, nor are we affiliated with the Panasonic company.
Review
Brilliant I've lost original remote, this is like a factory model.

John Doe
Really nice My tv remote disappeared. So I installed it and now dont want to search my old smart remote

Richard Miles